Victoria High School


Victoria Stingarees - Class Of 1962
Contact Us
Good Morning Classmates,
I am so saddened to let you know this morning that Joe Cone passed away. Joe's obituary is below. Joe was a big supporter of our Class Reunions and was always there for us! I will miss him very much as I know you all will. The obituary states that he passed away after a brief illness on October 8.
Prayers and sympathy to Angela and their children.
Go Rest High on that Mountain Joe!
Patsy
Joe Jeffrey Cone
October 19, 1943

–

October 8, 2022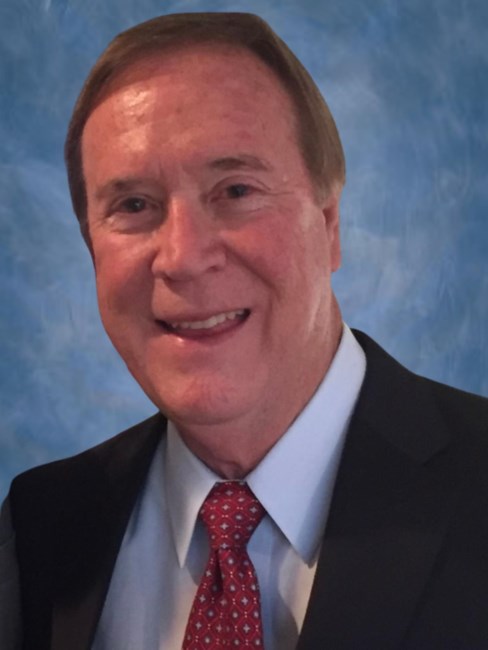 Joe Jeffrey Cone was born in Chanute, Kansas on October 19, 1943, died October 8, 2022, after a brief illness. He was raised in Victoria, Texas by parents Jeff and Helen Cone and attended Victoria High School (Stingarees). Joe was active in the DeMolay Chapter in Victoria and was very proud of being awarded the Chevalier Degree, the highest honor.
Upon graduation from Victoria High School, then Joe attended Victoria Junior College (Pirates). While there, he was elected and served his Sophomore year as the Student Counsel President. His Junior year, Joe transferred to the University of Houston. As an undergraduate, he was active in Student Government and served as a Senator. Joe graduated with a Bachelor of Science Degree, and he "claimed" to have never missed a University of Houston Football home game since 1978.
Joe then attended University of Houston Law School and has practiced law in Houston since 1970 in the field of personal injury law. His legal assistant was Mrs. Elvira "Vera" Morales, and they formed a good team representing clients.
Joe was a member of Memorial Drive Presbyterian Church. There he coached many teams his children played on and that was his passion. The players and their parents admired the way he encouraged them to excel and have fun at the same time. He coached over 80 teams including Boys & Girls soccer, basketball, softball and baseball.
Joe is survived by his loving wife, Angela, and his four children, Jeff, Jamie, Brooke and Parker and his sister Janet Melton, and family.
A funeral service will be held at ten o'clock in the morning on Friday, October 14, 2022, at Forest Park Westheimer Funeral Home, 12800 Westheimer Rd Houston, TX 77077, in celebration of his life.
Fond memories and expressions of sympathy may be shared at www.forestparkwestheimer.com for the Cone family.
Sympathy cards can be sent to:
Angela Cone and Family
7 Legend Lane
Houston TX 77024
Send a Message to Patsy Ralls Price, Site Administrator: